Allen Z. Ren
Hi there! I'm a PhD student at Princeton, where I work with Ani Majumdar on robotics. I am also a student researcher at Google DeepMind with Andy Zeng, and currently visiting Dorsa Sadigh's group at Stanford.

I design algorithms that enable robots and other agents to operate safely and robustly under diverse environment variations, thus building trust between humans and robots.

Currently I am particularly interested in:
(1) quantifying uncertainty of foundation-model-based modules (perception, planning, and control), thus triggering active knowledge acquisition when needed;

(2) robustfying policies trained with human demonstrations using diverse simulated scenarios for better generalization in diverse real environments.

Please reach out if you find them interesting!
Research Interests
G. Scholar
LinkedIn
Twitter
allen dot ren at princeton dot edu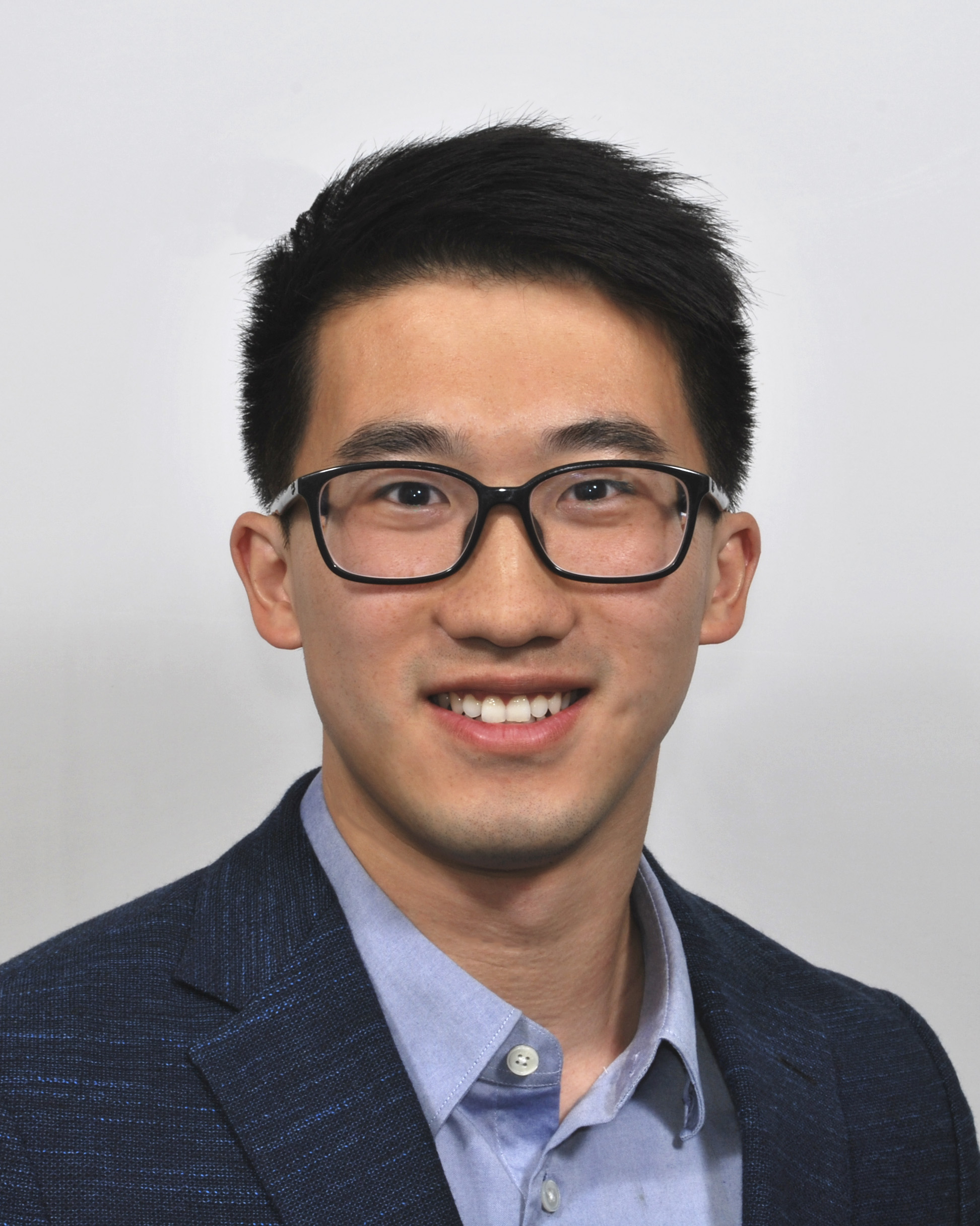 Reviewer, AIJ, T-RO, RA-L, NeurIPS, L4DC, CoRL, ICRA